Delta Electronics - The Efficiency League

Job
Motion design, video editing, compositing
Work done for BBC - a B2B creative agency



Delta Electronics is a global leader in electronics manufacturing. They were in need of a platform to bring experts together and to keep the world up to date with their inspiring stories and their progress. The Efficiency League is what BBC - a B2B creative agency created for them. The main product they asked from us was a website and a way of organizing their content on the website and on their social media pages.

First of all, we created six brand new content formats. In order to recognize each format, we designed six icons. It was my task to bring the icons to life through engaging, recognizable motion design.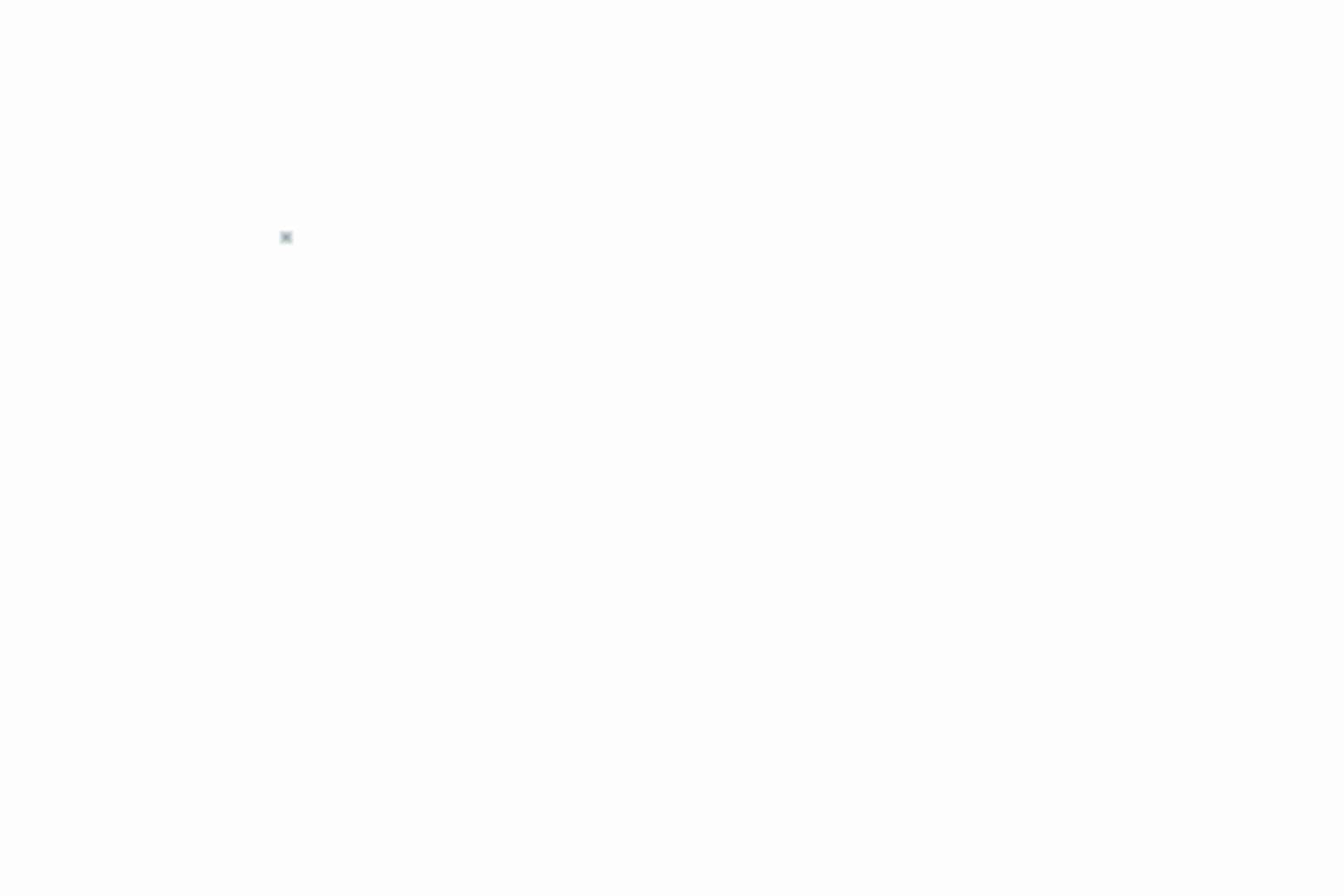 As for the website, Delta needed a header video. A piece that served as their manifesto: 'by working together and efficiently, we build a better and smoother tomorrow.' Using the Efficiency League language - the triangles operating in flock, pointing towards a shared circle - the video shows how Delta Electronics helps so many people in their daily lives to achieve and experience things more efficiently.
I also designed the hover states. The website itself is currently being developped.